BIT8MAN - AIR CLOUDS
6 am on the clock, but I can not sleep! I write the second song you decided to call Air clouds.
The mood itself gave me the name of this song!
BIT8MAN - SUPER MARIO 2013

This work was the first and for 2 days gained 20000 views on youtube!
A lot of people wrote nice words and wishes with requests to continue creativity in this style.
Subscribe to the new tracks and say thanks to the author !
http://vk.com/djsweetlove
BIT8MAN is I, Alexey Kapkaev!
I love music from the DENDY, FAMICOM, NES! And invent a 8 bit compositions himself)) I will be glad if you enjoy my music!
The style in which I work, is called Chiptune ('Chiptune') - music in which the sound is synthesized audio chip
real-time computer or games console, usually early generations, not a set of musical samples, recorded with audio.
In this case, I use my synthesizer Roland SH-201!
All entries made in real time :)
Yes and of course!!! all music is original :)))
You can download the tracks below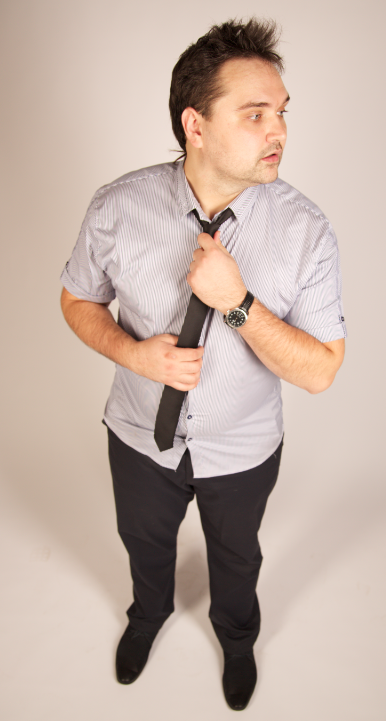 Artist - BIN8MAN
Album - Running to the Dream
The official release date - October 27, 2013
Distributed To - MySpace Music, Xbox Music,Amazon MP3, iTunes, Shazam
The album will include 4 singles
1 - Super mario 2013
2 - Pink Snow
3 - Welcome to the Dream
4 - Air Clouds
Thanks for your support !!!
https://www.facebook.com/alexey.kapkaev
BIT8MAN5@gmail.com
http://www.youtube.com/user/djsweetlove73